So, when I got back with my killer sunburn...I spent TIME with LIZA because i'm grounded and had nothing else to do.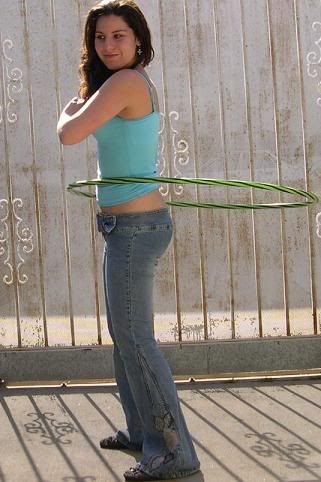 So, I taught her to hulla-hoop

Eventually...she learned..
.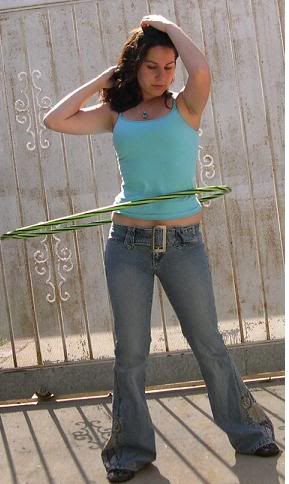 AFTER i showed her how to do it half a million times.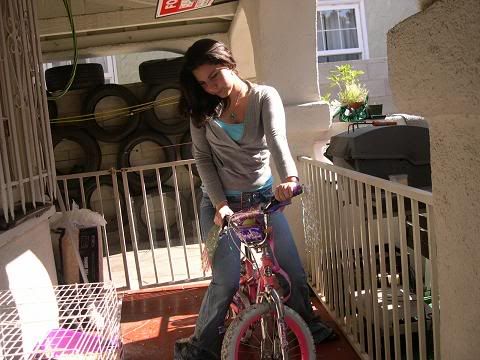 Then I re-taught her to ride her HARD CORE bike...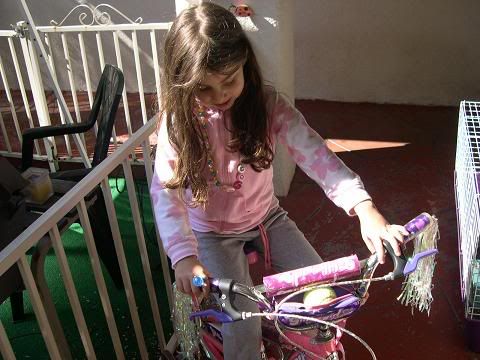 She caught on fast...
Then she broke the grill.....
0_o
Moving on...I have a LOT of animals I spent time with...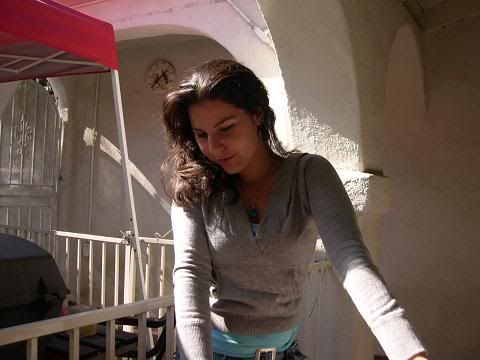 Where's SUNNY BUNNY?!!!!?!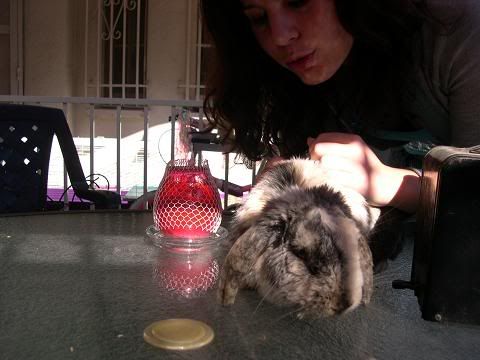 THERE HE IS!!!!!!!!!!!!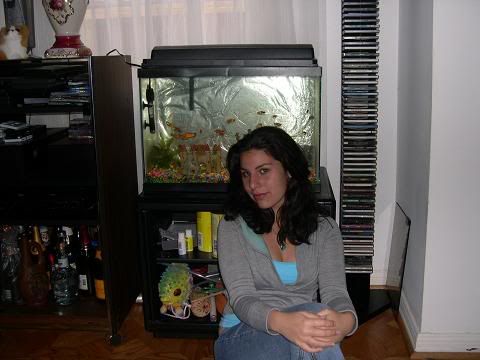 Don't forget my 72 GUPPIES of LOVE!
And chara...but she doesn't like pictures!
Moving on again...
Liza and I spent time COOKING!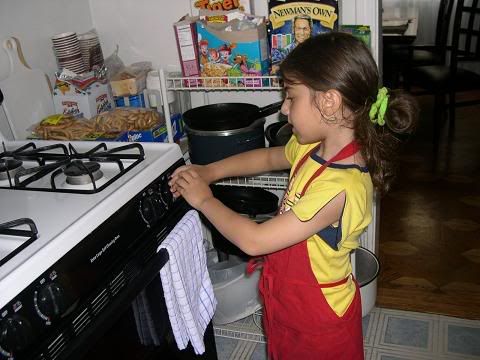 First, we pre-heat the oven!
Then move the food be put into the oven
So I put the PIZZA BITS in the oven when it was heated. (WHAT?! I was in the mood for those yummy horrible things!)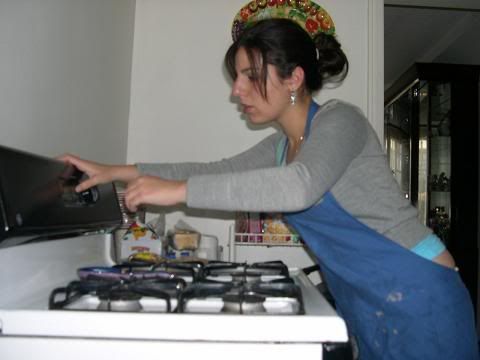 I set the timer..
and we waited...
AND WAITED....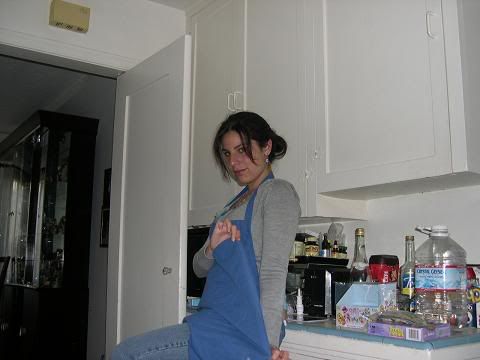 AND WAITED!!!!!!!!!!!!!!!
And liza took a picture of my BUTT
AND WAITED
AND WE WAITED
AND WAITED SOME MORE...........
Until we got bored and took some mirror pictures...
And after all that waiting...it was FINALLY finished!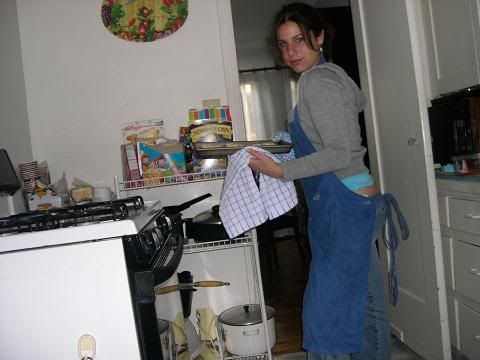 So i took it out of the oven.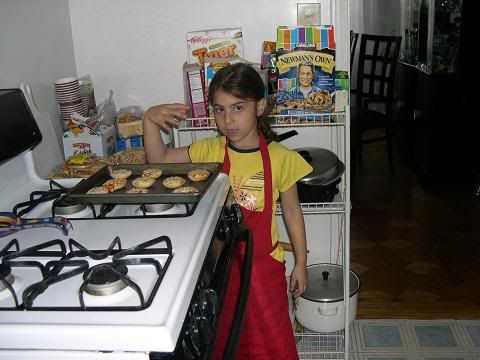 and it's HOT!
When it cools...I transfer the pizza to a plate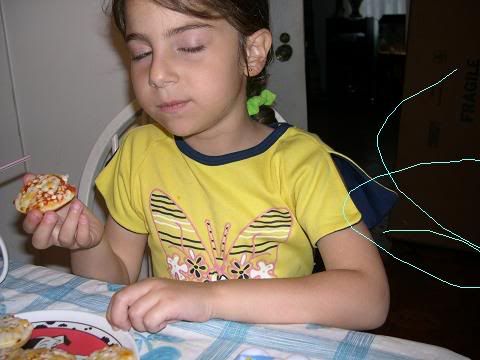 AND WE EAT THEM...
Yumm, they were good...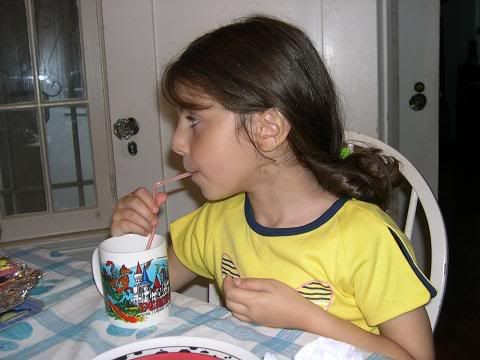 We also make KILLER smoothies....but hey, that's a different story!
THE END!